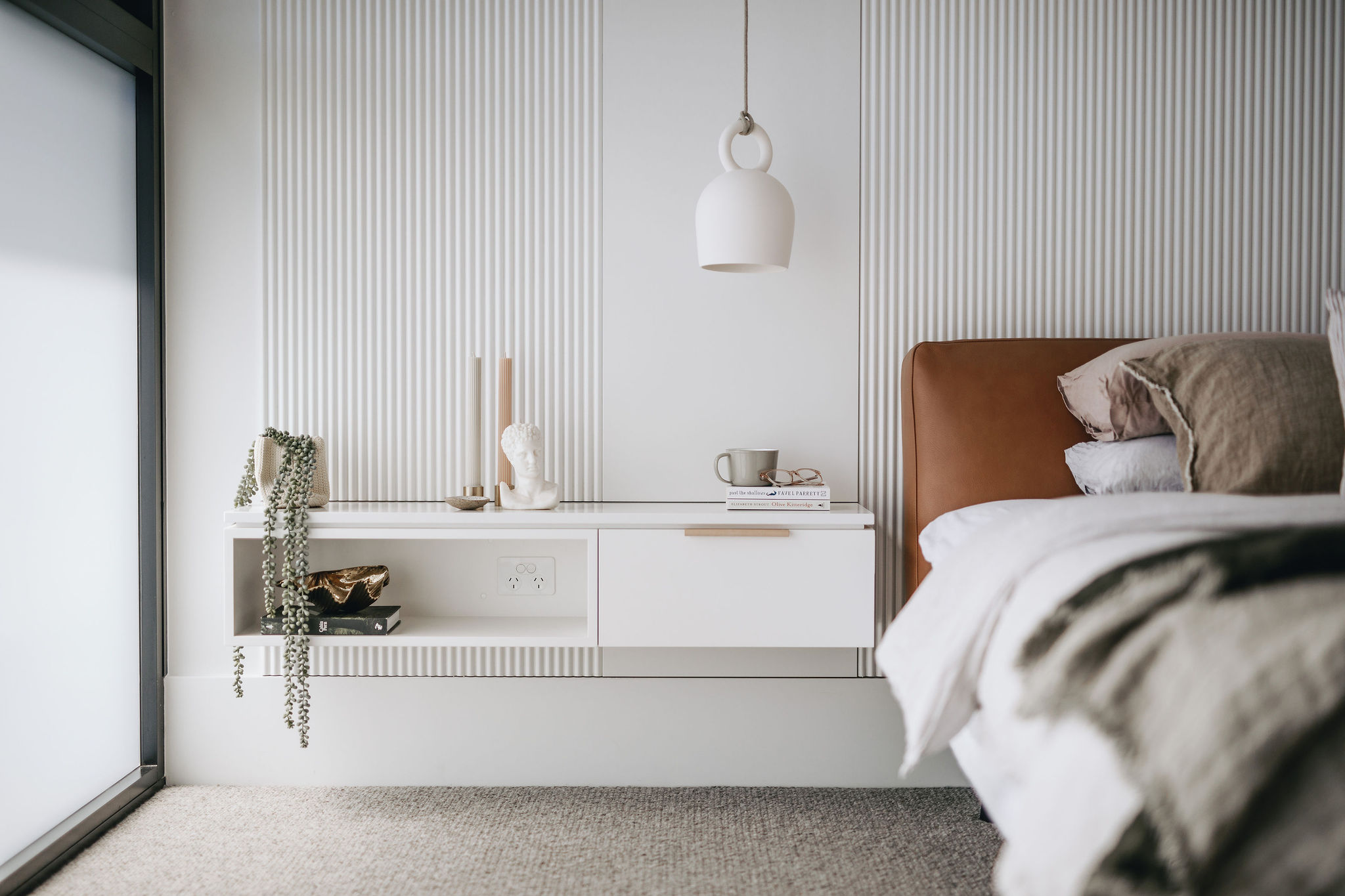 How to Clean Caesarstone Benchtops
Caesarstone marble, stone, and granite benchtops may look luxurious. They're both beautiful and functional investments that allow you to prepare meals without worrying about how dirty they'll get.
Caesarstone benchtops only need a little maintenance to keep them in good condition. You also must avoid exposing them to strong chemicals as they can weaken the physical properties of the benchtops.
Cleaning your benchtop every day to keep their surfaces looking new is certainly to your advantage. In this article, we are going to discuss simple tips on how to clean Caesarstone benchtops.
Don't scrub the surface too much
Caesarstone granite, stone, and marble benchtops are solid, stain-resistant, and nonporous. Therefore, you don't need to scrub the stains and cracks away. Routine cleaning is the best way to maintain the benchtops.
You only need to wipe the surfaces using a damp cloth with soapy water, cleaning spray, or mild detergent. Doing so maintains the lustre of the benchtop. Dry it using a soft cloth or paper towel. You can achieve a consistent shine by wiping the bench tip in a broad, circular motion.
You don't need to polish your benchtop. Caesarstone products can maintain their shiny glow and smooth surface even without polishing it. However, do not rub in one spot for an expended amount of time as it may affect the shine.
Use non-abrasive household cleaners
When removing watermarks, coffee rings, and fingerprints, from granite, marble, and stone benchtops, non-abrasive household cleaners should do the trick. You can use smooth cleansing creams or mild bleach for cleaning the benchtop. Caesarstone offers its own product for cleaning the surfaces, which can get rid of the stains from the surface. These are enough to keep your benchtop looking shiny and new.
Apply the cleanser to your sponge or damp cloth. Use it to wipe the surface. Then dry it with a paper towel. Using environmentally friendly cleaners will also help you remove various kinds of stains. Another idea to consider would be combining 50% water and 50% vinegar.
Caesarstone benchtops may be tough and long-lasting, but they can be permanently damaged too. Never use strong chemicals for cleaning them.
Remove stubborn stains immediately
Soy sauce, vinegar, oil, red wine, makeup, ink, permanent markers, food colouring, and key marks will not be an issue for Caesarstone benchtops. Use a non-abrasive sponge with a cleanser and oxalic acid. Afterwards, rinse the surface and wipe it dry.
Sometimes, there will be tougher stains. If that's the case, then use rubbing alcohol added to a soft cloth to remove them. You can also try a small amount of bleach for light-coloured parts. 
Here are some common stains along with the methods of removing them:
Use a mild degreaser.
Dry and sticky items. Scrape them off with a putty knife. Then wipe the surface clean.
Nail polish. Use a small amount of nail polish remover immediately. Then clean and dry like usual.
Hard deposits. Use a mild degreaser. Wipe and dry.
Uniq Stone offers engineered stone benchtops to clients in Adelaide. Call our friendly staff to discuss the project you have in mind, and we will present you with diverse options that will truly suit your home.