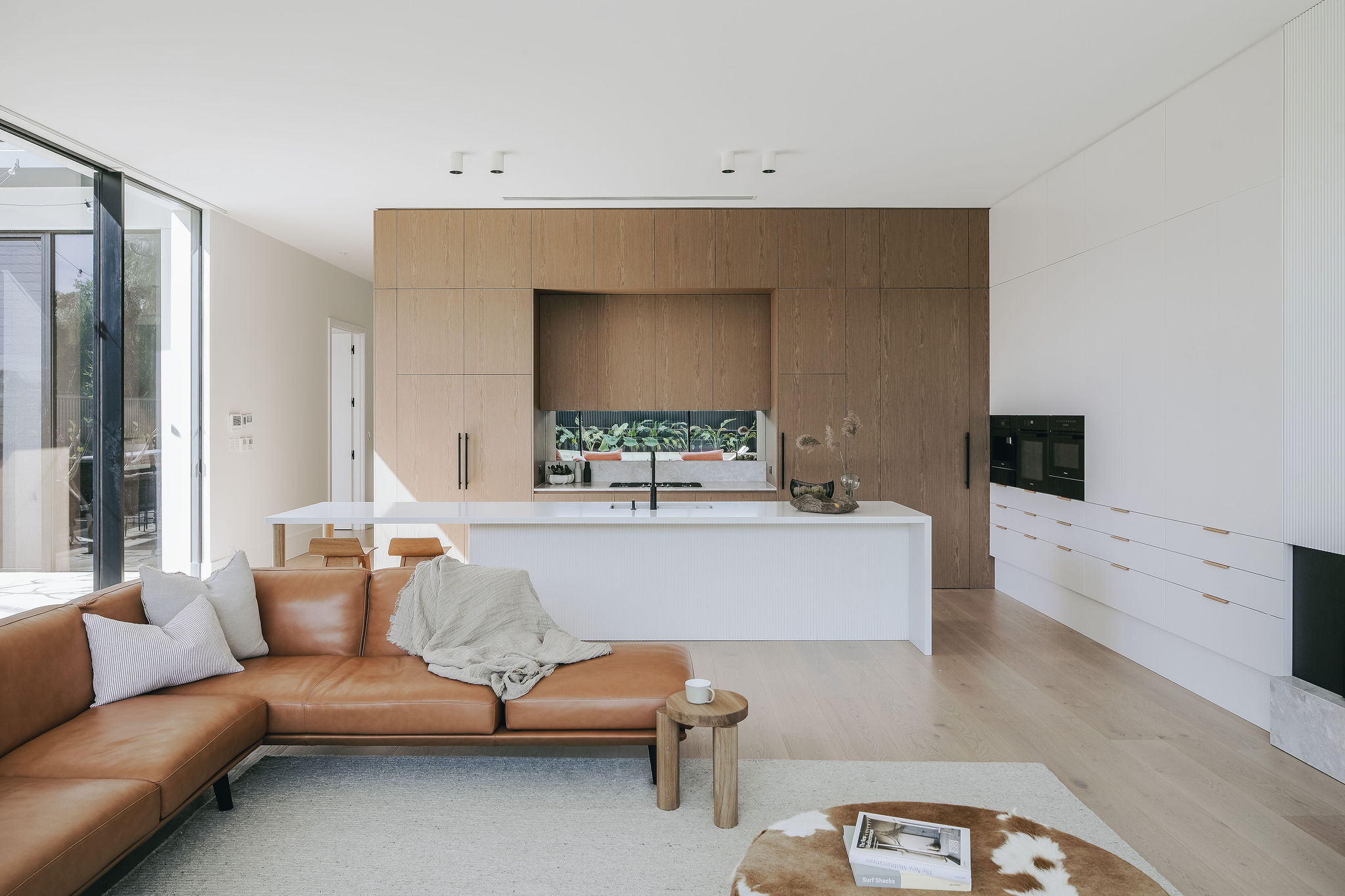 How to Remove Stains From A Stone Benchtop
Now that you've purchased your benchtop from a natural stone supplier, it's time to learn how to clean and maintain it. Stone benchtops bring luxury to your kitchen. They are getting more popular with people who are planning their renovations and future homeowners.
No matter what the material of your benchtop is, you have to take all the necessary precautions and prevent exposure to intense heat and scratches (meaning, pets should not be allowed to climb on top).
How much a benchtop gets stained will depend on the material. Today, we're looking at the ideal ways to maintain the beauty of those surfaces.
How to Prevent Stains From a Stone Benchtop
Adelaide marble specialists will tell you that despite a benchtop's beauty, it is easily stained. It's important to keep them clean all the time. Here are some tips to remove the stains from your stone benchtop.
Spills should always be soaked up with a paper towel immediately.
Never use your dishcloth for wiping the benchtop down. Otherwise, you'll be transferring the oils to it, causing it to stain.
If you have a metal container, always use a spill mat below them. This helps avoid rust stains.
Should you need to put a hot bowl or a saucepan down, use a heat mat. This prevents your benchtop from cracking.
Caesarstone products are non-porous. However, there are benchtops in the market made of materials that easily stain. A new stain can be easily removed, so wipe it down immediately.
What to do when there's a stain in your stone benchtop?
Immediately act after you see some stains on your Adelaide stone benchtop. Here are the ways to handle them:
Some types of stains can be removed by a plastic spatula. The trick here is to get most of the residue off first prior to wiping it down. Once you're done with the residue, use soapy water or a cleaner for wiping the remaining stain off.
Never use abrasive materials when removing the residue. Don't use steel or wooden kitchen materials.


Caesarstone benchtops only need a tiny amount of the brand's recommended white cream paste on a wet cloth. Freely wipe everything down and let the cloth sit to soak everything in.


For hard-to-remove stains, it's best to contact your stone benchtop manufacturer to get your desired results. Ask if you can use your heavy-duty cleaners at home if necessary.
Sealing isn't necessary for engineered stone benchtops such as the ones from Caesarstone. The brand has its own line of benchtop cleaners specifically designed for their products. Ask the manufacturer for the best cleaners for your benchtop.
Check our Caesarstone's website as well. They get into the specifics of certain stains and show the ways to clean them.
Uniq Stone offers a variety of high-quality benchtops to make your kitchen look spectacular. Our team installs these products as well. Call us for more information on how we can help renovate your kitchen with benchtops.